Sedation Dentistry (Nitrous)
We will discuss what you can expect when receiving nitrous oxide.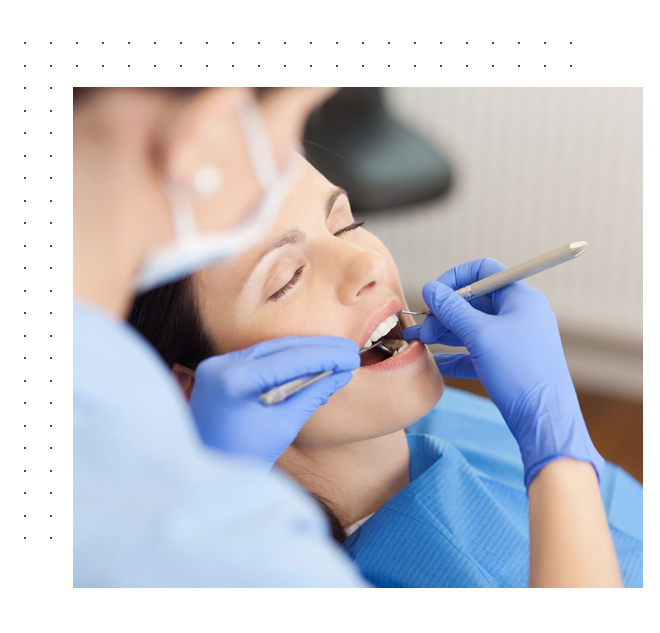 Nitrous oxide, sometimes referred to as laughing gas, is a common anesthetic used in the dental office. The gas is safely breathed in to help patients relax while their procedures are being done. Nitrous oxide is customized for each patient and safely monitored throughout treatment. It's ideal for patients of all ages and the effects wear off almost immediately once the gas stops being inhaled.
Why is Nitrous Oxide needed?
You may want or need nitrous oxide if you want to relax during your dental appointments. This sedative option can be especially beneficial for kids who are incredibly nervous and panicked over coming to the dentist. Once inhaled, the gas helps to put you into a deeply relaxed and almost dissociated state. The effects are safe, normal and are short-lived once the gas is no longer being administered.
My wife adviced to try graceful smiles after her visit. Looks like she was right again. This is now the dentistry for me, my wife and our two little kids.
Who's a good candidate for Nitrous Oxide?
Most patients are good candidates for nitrous oxide. You'll come into our office and have a review of your medical and health history. We will discuss what you can expect when receiving nitrous oxide. It's a good idea to bring someone with you to the office who can bring you home from your appointment.
What happens during treatment using Nitrous Oxide?
We will sit you comfortably in our office before the procedure is started. Next, we'll place a small mask over your nose and instruct you to begin breathing in normally. The gas has a sweet smell to it and you'll begin to experience its effect within seconds of inhalation. The gas will naturally calm you, allowing you to relax while treatment is being administered. We will remove the mask when the nitrous oxide is no longer needed. You can request nitrous oxide at any of your appointments so that your time with us is more relaxed and comfortable. We safely administer and monitor nitrous oxide usage for all patients.
If you are interested in nitrous oxide for your next appointment, call us today and we will help to answer all of your questions.